College of Agriculture Annual Impact Report 2019
Greetings friends of the College of Agriculture,
We are pleased to present to you our first annual impact report. Here, you will be able to find an overview of the goings-on in the college including grant expenditures, student scholarships, outreach projects and new faculty and staff from the past academic year.
It is my honor to serve as the Vice President, Dean and Director for Agriculture at Montana State University. I came to MSU and Bozeman in January 2019 and have thoroughly enjoyed my time here so far. I have been busy, meeting students, faculty, stakeholders and community members, as well as traveling to our seven Montana Agricultural Experiment Station research centers across the state.
During the 2018-2019 school year, MSU recorded its highest-ever research expenditures, at $138 million. The College of Agriculture is proud to be the largest college contributor to that number at more than $37 million in research funding. We look forward to continuing to increase our research impacts and their positive payoffs for Montanans and people around the region and nation. We also have one of the highest levels of student scholarship awards of any program at MSU; this year we awarded more than $600,000 in scholarships to our outstanding students, another metric we hope to continue to increase in the coming years.
As we work to put together the College of Agriculture's first strategic plan, we have identified a series of focal points, including relationship building, transformative teaching and learning, wise resource management and effective communication. We hope this annual impact report will help us to transparently share all that we do in the college and all that we are doing to make sure we can continue to set the highest possible standard for educating the agriculturalists of tomorrow.
We are so grateful for the support of our alumni, communities and partners. If you have any questions or feedback, please don't hesitate to reach out to us. You can email comments or questions to adgean@montana.edu or call 406-994-3681 to get in touch.
Thank you, and Go Cats!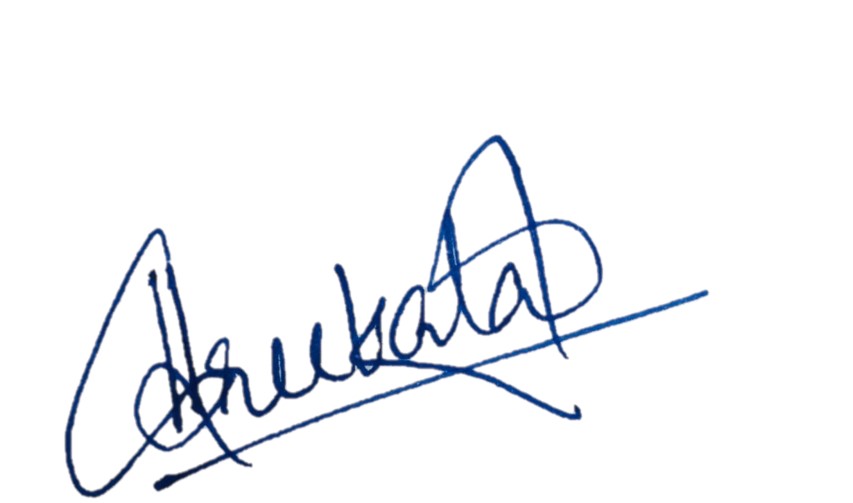 Dr. Sreekala Bajwa
VP, Dean and Director
MSU College of Agriculture and Montana Agricultural Experiment Station