Academic advising in the college
The College of Agriculture prides itself on the quality of its academic advising. Each student is assigned an academic advisor during their first semester at MSU. Our faculty serve as the primary advisors in our college.
The College of Agriculture Advising Center will advise entering students until they transition to their academic department. Contact our staff below to schedule an appointment with a member of the center. Work with your academic advisor on the format of your appointment (in-person, virtual, phone, etc.)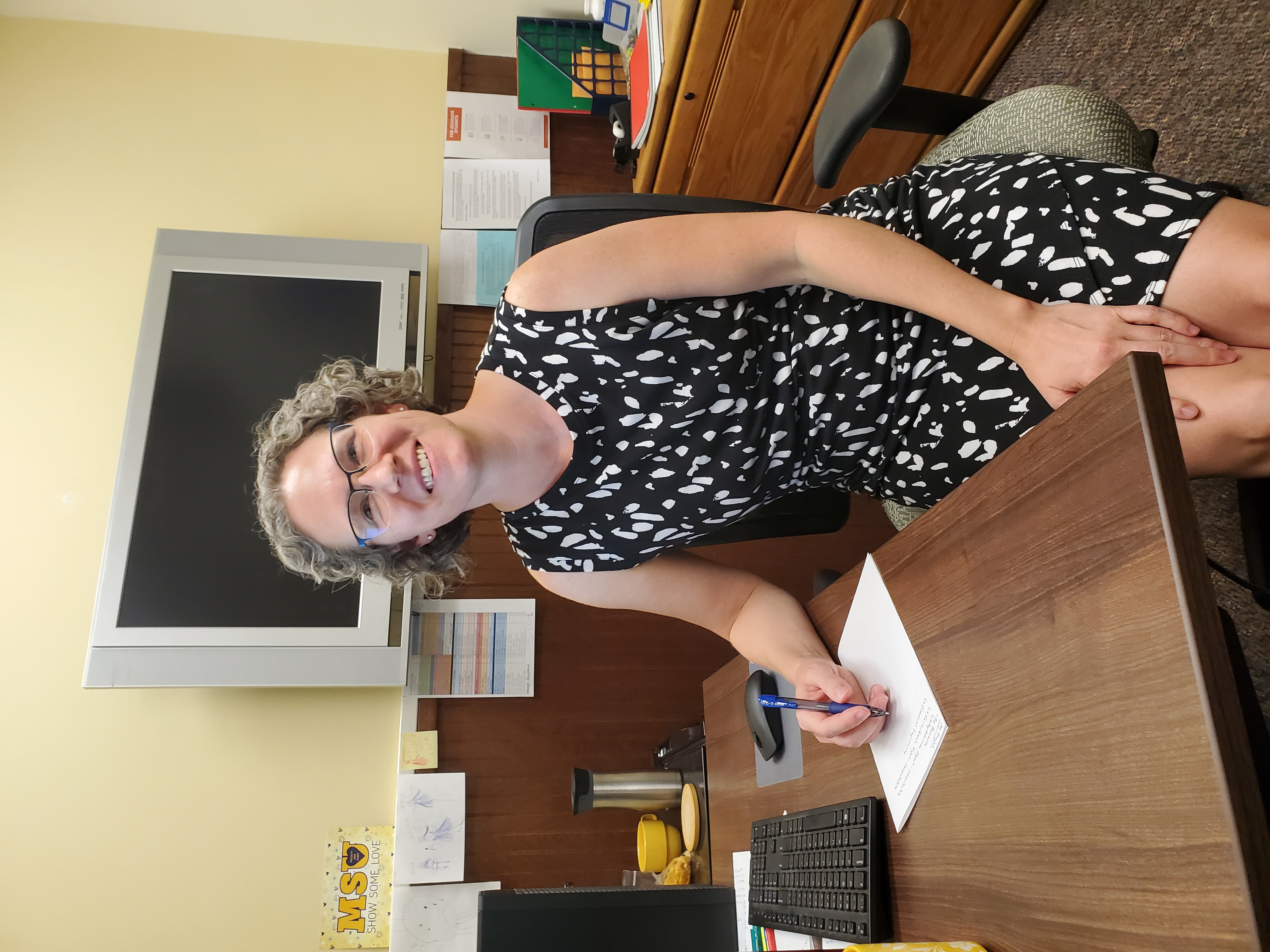 Melissa Hill
Academic Advisor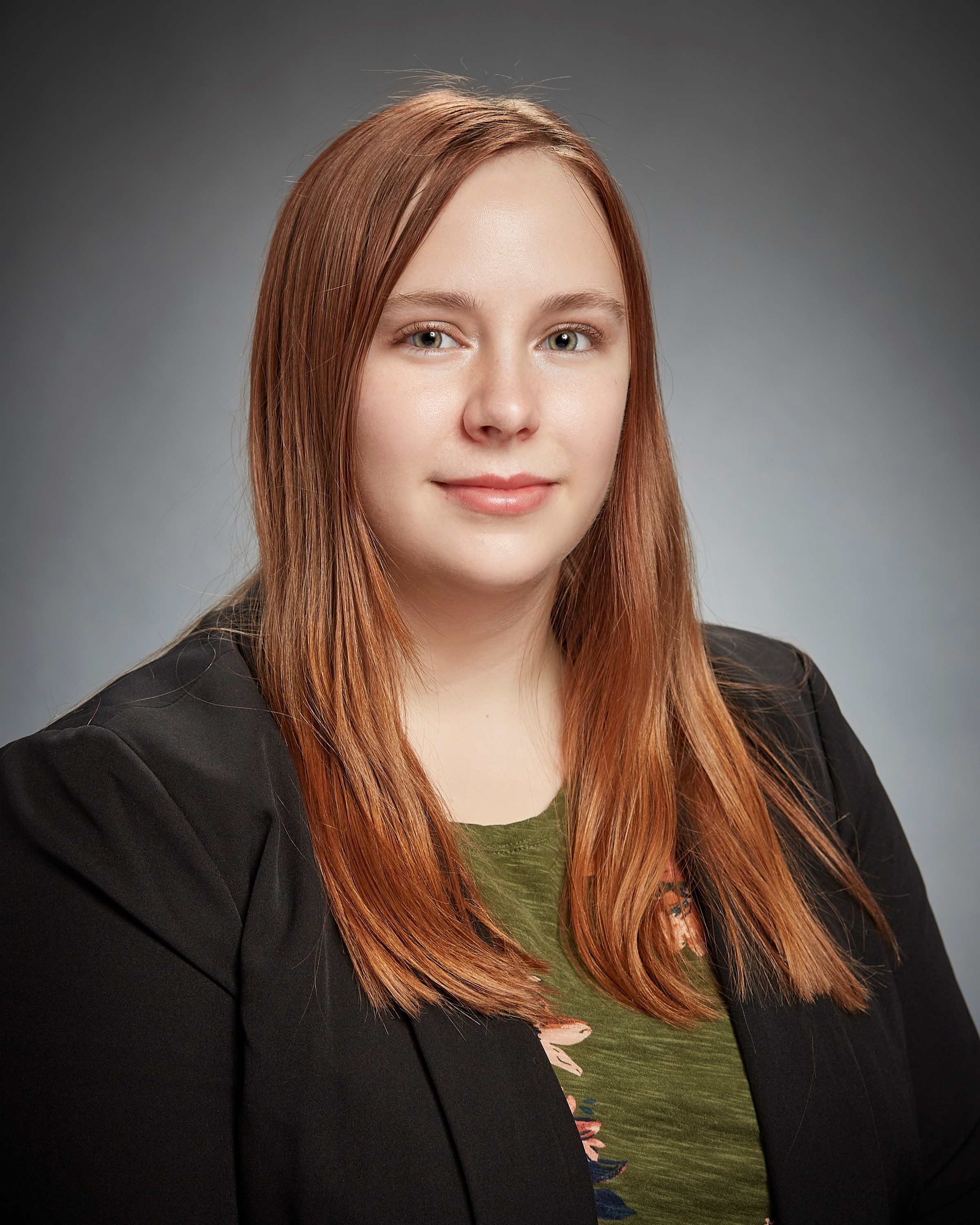 Log into MyInfo and access Degreeworks to find your academic advisor. If an advisor is not specified, please contact your academic department or reach out to the College of Agriculture Advising Center for assistance at agstudents@montana.edu or 406-994-3681.
Your academic advisor will assist with course related questions, meet with you during academic advising season and sign academic forms such as a the change of curriculum form (if you change majors) and add/drop forms.