The MSU College of Agriculture's annual event to honor Montana's agricultural legacy and current and future agricultural leaders, producers, and students.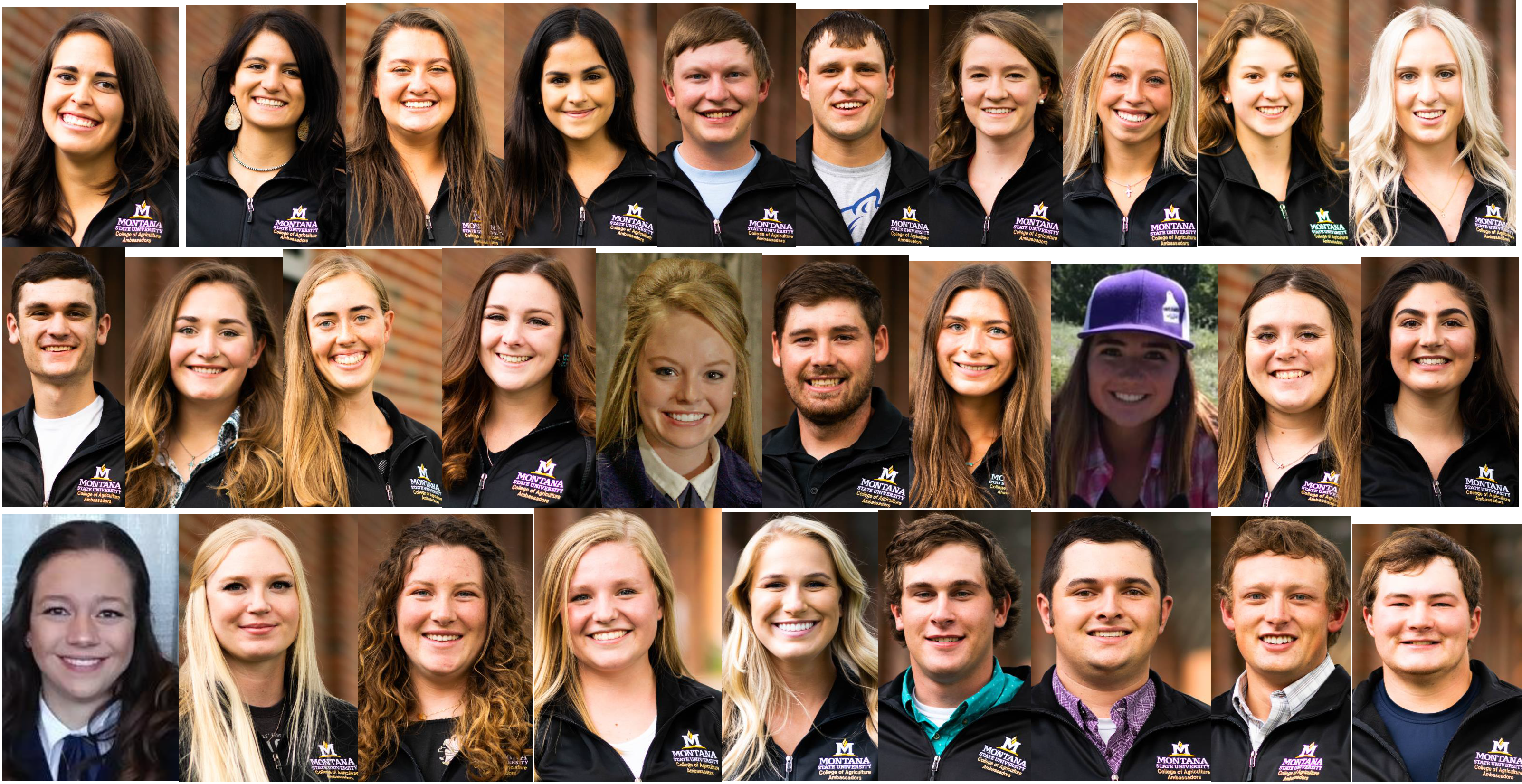 Celebrate Ag 2021 Schedule
Note: If you would like to nominate an individual or couple for the annual Outstanding Agricultural Leader award, please fill out the form here.
Friday, Nov. 12: 9:00am – Ag Economics Outlook Conference, GranTree Inn, Bozeman. Details and registration at https://ampc.montana.edu/economicsconference/
Saturday, Nov. 13 - Celebrate Ag Breakfast, Rendezvous Dining Pavilion
Saturday, Nov. 13 - Bobcat Football vs. Idaho Vandals, Bobcat Stadium
Click here to see our
Outstanding Agricultural Leaders since 1995
.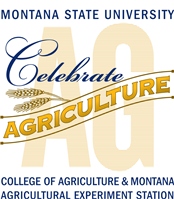 This competition started in 2015 and the extraordinary, versatile skills of our students never fails to amaze us! View all our SAAC winners, including 2020 winner Jerrica Bursik, here.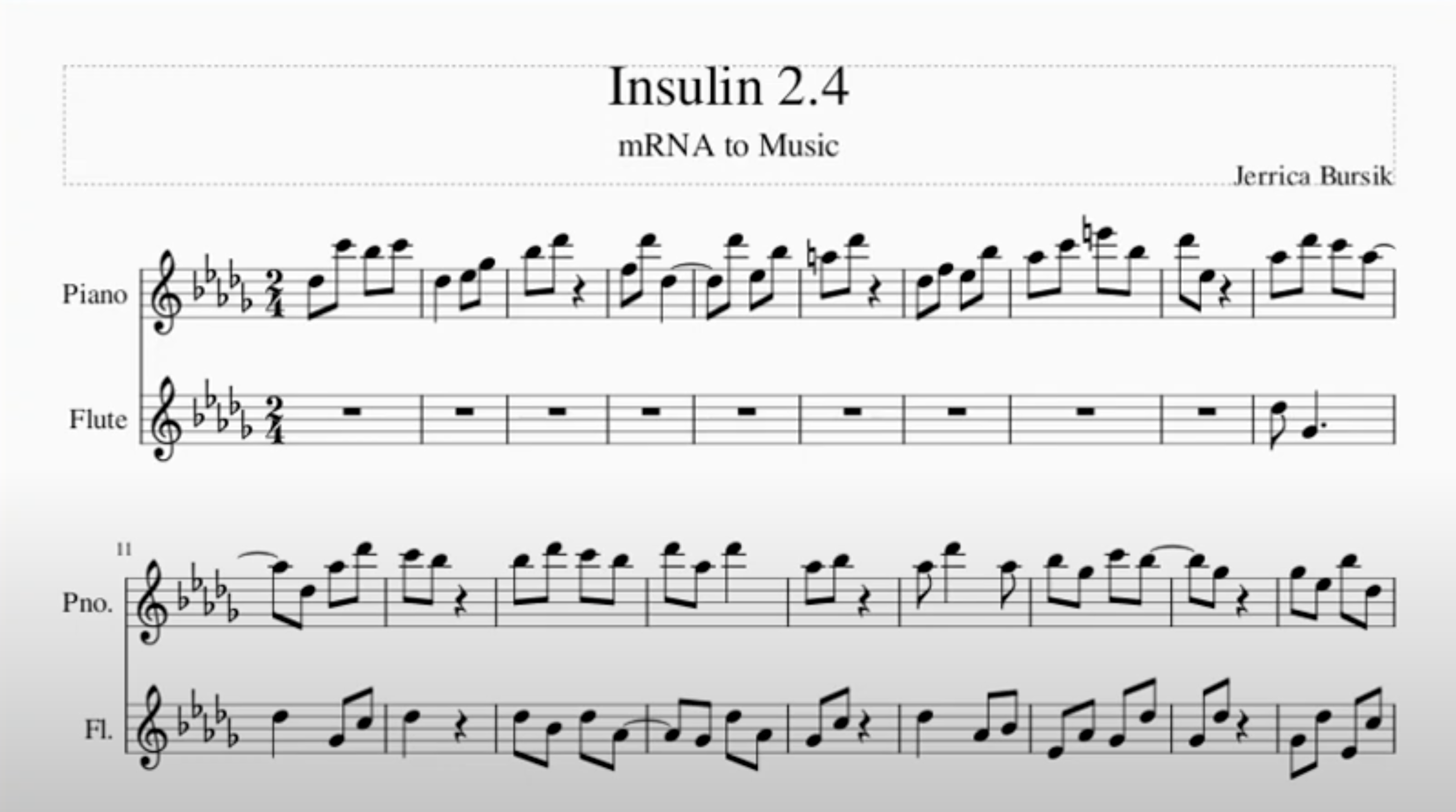 For more information, contact Susan Fraser or Robin Happel at (406) 994-3681.