Our faculty, staff and students are the backbone of MSU's efforts in agricultural education. Excellence in teaching and learning is our top priority.
MSU doctoral student prioritizes excellence in teaching with enhancement grant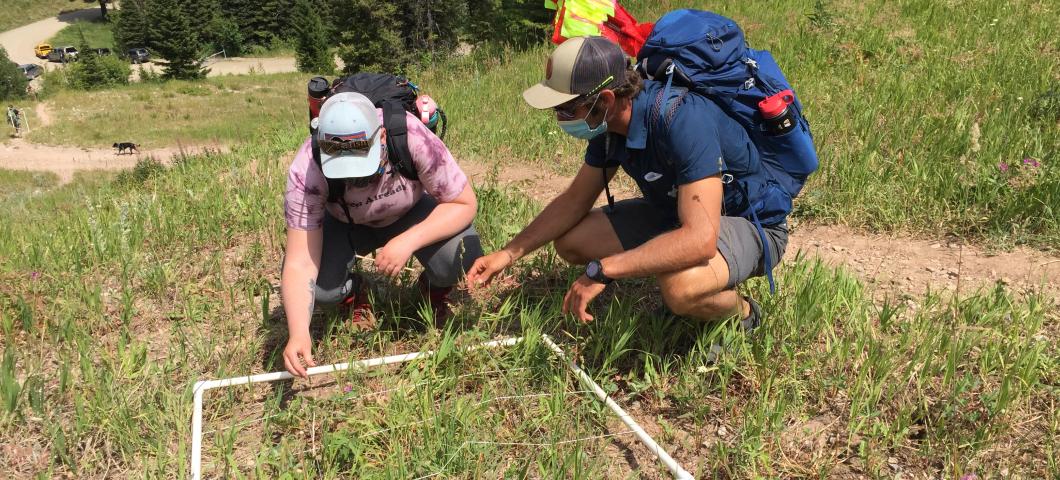 By Reagan Colyer, MSU News Service
SEPTEMBER 21, 2020
BOZEMAN — A Montana State University doctoral student is using a Graduate School grant to create the best possible learning environment for undergraduate students while integrating experiential field work with classroom pursuits and research projects.
Colter Mumford, a second year PhD student in the Department of Land Resources and Environmental Sciences in MSU's College of Agriculture, received one of 12 Ph.D. Enhancement Grants for the 2020-2021 academic year. The funding is for graduate students to gain teaching experience, improve teaching skills and pursue activities that improve academic engagement.
A Kalispell native, Mumford received his bachelor's in conservation biology and ecology from MSU's Department of Ecology in 2017. He began teaching in 2019 and found that it was one of his favorite parts of his graduate studies.
"Programs like these enhancement grants help to make sure that graduate students across our university are well-rounded, not only excelling in research but also growing into compelling and engaging educators and science communicators," said Tracy Sterling, professor and head of the Department of Land Resources and Environmental Sciences. "In doing that, we ensure success not only for those graduate students, but also for the next generation of scientists."
Read more about Colter Mumford's excellence in teaching here.
---
Two MSU professors receive teaching excellence awards
By Reagan Colyer, MSU News Service
JULY 15, 2020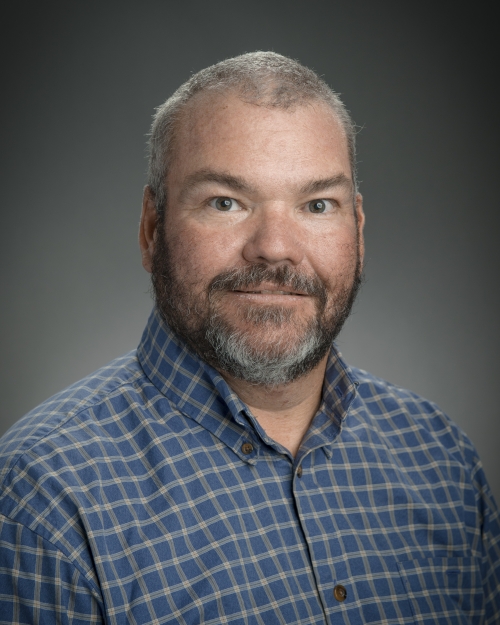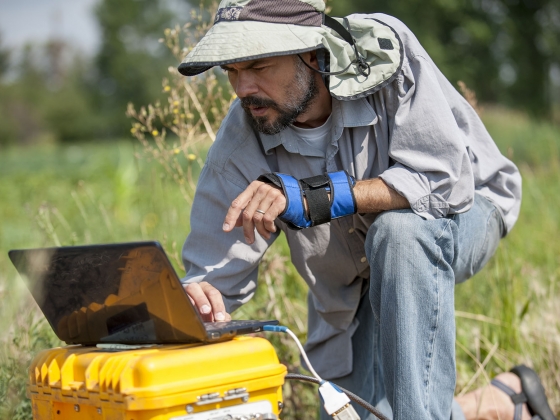 Mac Burgess and Tony Hartshorn
BOZEMAN — Two faculty members in Montana State University's College of Agriculture have been recognized for excellence in teaching by one of the nation's largest agriculture education organizations, the North American Colleges and Teachers of Agriculture.
Tony Hartshorn is an associate professor in the Department of Land Resources and Environmental Sciences with a focus on soil carbon management. Mac Burgess is an associate professor in the Department of Plant Sciences and Plant Pathology focusing on small farm management and vegetable production. Both received NACTA's Educator Award, which recognizes excellence in teaching and student engagement. NACTA recognizes between 30 and 40 awardees nationwide each year.
NACTA is a professional society that facilitates professional development in agriculture educators, networking with higher education instructors nationwide and the promotion of agricultural careers and programming for students. Since 2000, six MSU faculty have been recognized with the Educator Award, including Burgess and Hartshorn. It is the first time two MSU representatives have been honored in the same year.
Burgess and Hartshorn were nominated by fellow MSU faculty and administrators for the award, with additional support letters written by recent students who benefited from their instruction.
Read more about Drs. Burgess and Hartshorn and their exemplary teaching here.
---
MSU postdoctoral researcher awarded prestigious national fellowship
By Reagan Colyer, MSU News Service
JUNE 29, 2020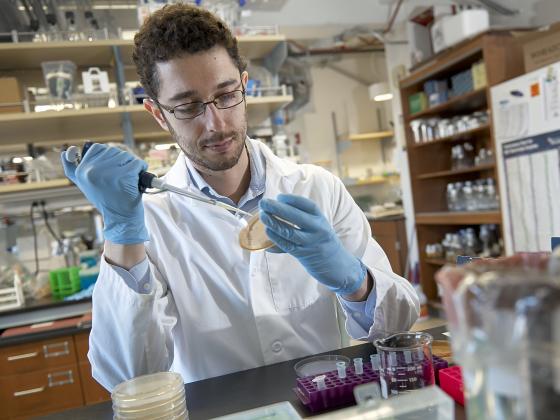 Andrew Santiago-Frangos
BOZEMAN — A Montana State University postdoctoral researcher received a highly prestigious fellowship from the Burroughs Wellcome Fund, which supports biomedical research and education.
Andrew Santiago-Frangos, a researcher in MSU's Wiedenheft Lab in the College of Agriculture's Department of Microbiology and Immunology, received the fellowship through the Postdoctoral Enrichment Program, which includes $60,000 in funding over three years. A maximum of 12 awards are given each year.
The Postdoctoral Enrichment Program is designed to support career development for underrepresented minority students, said Blake Wiedenheft, Santiago-Frangos' mentor. Wiedenheft said the award is further confirmation of Santiago-Frangos' enormous research potential and impact on the national biomedical research community.
"Andrew is both creative and analytical, and I think the intersection of those two is where innovation happens," said Wiedenheft. "His ability to think outside the box and also dive deep into the research questions surrounding microbial immunity attract the attention of a lot of different agencies."
Read more about Andrew's discoveries in microbiology here.
---
MSU agriculture student selected as national education ambassador
By Reagan Colyer, MSU News Service
MAY 21, 2020
BOZEMAN — A Montana State University student has been selected to a competitive national program promoting agricultural education and community engagement.
Tyler Noyes is one of 14 ambassadors nationwide selected for the National Teach Ag Campaign, a program of the National Association of Agricultural Educators designed to promote community involvement in the agricultural industry to high school students. Noyes, who will begin his junior year this fall, studies agricultural business and agricultural education in the College of Agriculture's Department of Agriculture and Technology Education.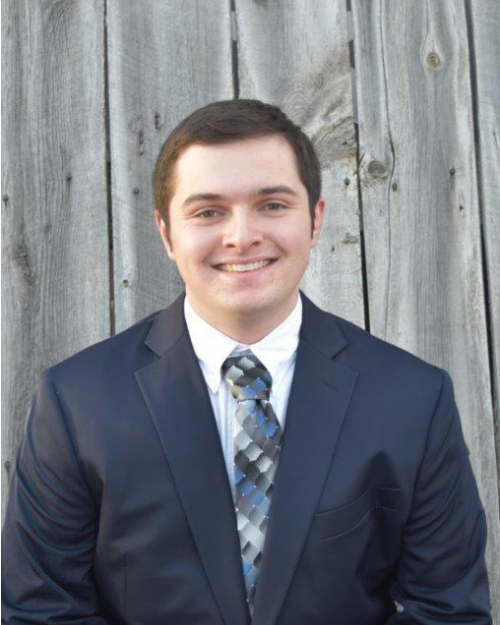 Noyes grew up in Toston on his family's farm, helping with the planting and harvesting of alfalfa hay, barley and spring wheat. He was involved in 4-H from an early age and was a founding member of the Broadwater FFA chapter. As soon as he heard about the National Teach Ag Campaign, he knew it would be the perfect opportunity to share his passion for agriculture and hone his skills as an educator.
"The campaign's goal is to teach the importance of agriculture to students in the hopes of both recruiting future teachers and encouraging people to stay in the agricultural industry in one way or another," said Noyes. "Our job as ambassadors is to be a relatable face for those students and be advocates for our industry."
Read more about Tyler's efforts as an ambassador for agriculture here.